Our mission
Accompany organizations and their employees
towards a more sustainable performance
The 5 pillars of our approach
We contribute to increasing the value of companies, their teams and their employees by exploring the mechanisms that link balance, well-being and sustainable performance. Our absorbing courses and effective solutions inspire everyone to give their best.
Our Courses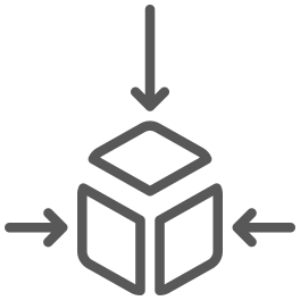 Build strong, authentic relationships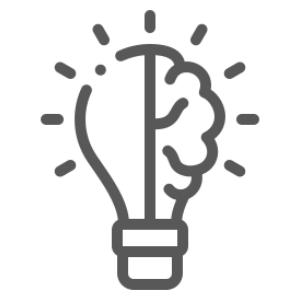 Improve purpose to empower individuals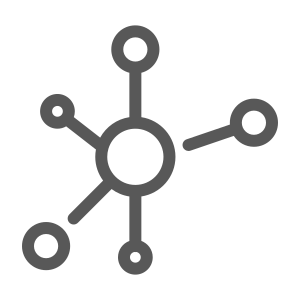 Promote a better connection to emotions and sensations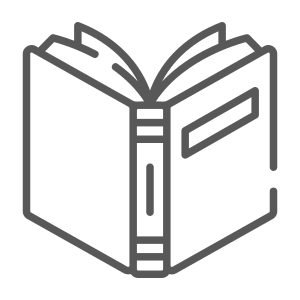 Leverage learning by combining theory and practical situations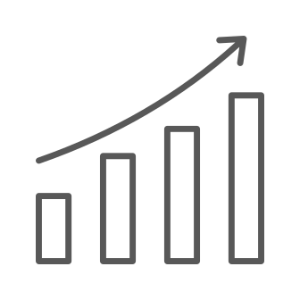 Challenge the status quo to improve results
Itao is a team of dynamic coaches who are passionate about our work. We bring experience, energy, new ideas and pride to our professions. We are committed to passing on our knowledge and skills in a caring and respectful manner.
Fabio Pasquali
Fascinated by human interaction and the subtleties of communication, Fabio is a strong motivator. He helps managers and their teams improve collaboration and achieve improved, sustainable performance.
Leadership and Sales Seminars
Coaching and Team Building
Organizational Development
Ben Hancock
An experienced trainer in Australia with an abundance of energy, Ben generates commitment and leads employees towards a better understanding of their role and purpose in the workplace.
Sales and Leadership Seminars
Team Building and Company Outings
Health and Safety
Boris Solgalov
Passionate about sports and movement, Boris guides teams through learning by integrating their body and emotions in the curriculum.
Health and Safety
Team Building and Company Outings
Events and Street Marketing
Carla Spielmann
Former top-level sportswoman and "Youth and Sport" coach, Carla has extensive training experience. A convincing educator, she helps companies to improve the health of their employees.
Markus Suter
Sport physiotherapist, Markus is also in charge of vocational training at Physiovaud. Through his health expertise and his professionalism, he accompanies organizations towards a better culture of balance.
Manuela Lötscher
Manuela is a specialist in corporate health management and is completing her studies as an psychologist in Fribourg. An excellent communicator, she delivers an impactful accident prevention message.
Charles Burckhardt
A trained ergonomist with extensive experience in sports and nutrition coaching, Charles raises awareness to improve health and safety integration.
Petra Kohoutová
Petra is a dynamic communicator and versatile athlete. She leads teams and individuals with enthusiasm and compassion.
Events and Street Marketing
Team Building et Company Outings
Matt Gehri
Motivated by movement and the emotions it generates, Matt has years of experience in sports teaching. With his freshness and simplicity, he guides the trainings with authenticity and accompanies the participants with kindness.